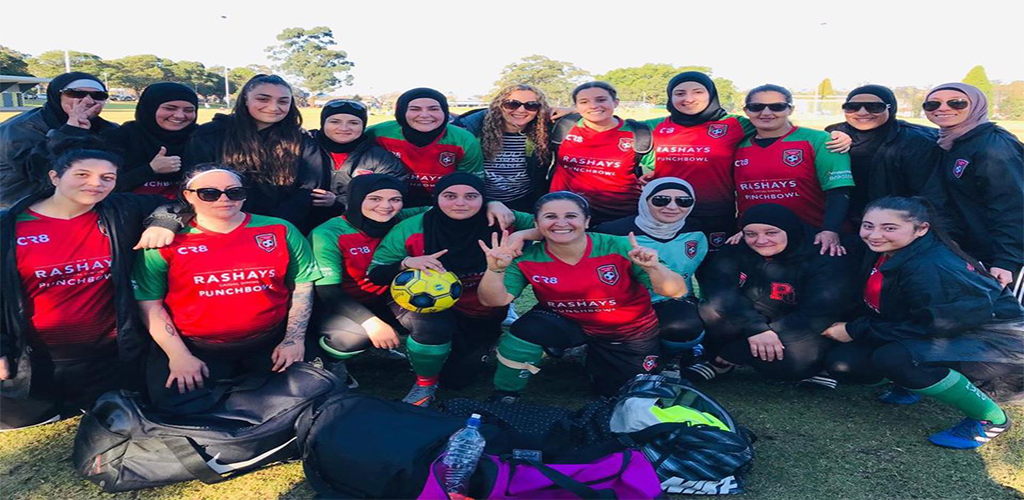 GRADING
All teams in each age group, Under 8 to Under 17 will more than likely be graded. This is required in order for the Club to determine the appropriate level to recommend placement of teams in the CDSFA Competition. Under 6's and 7's are not graded. Under 8's and above are graded as individual players and placed into teams accordingly. The grading is done by the Club Committee and is subject to approval by the CDSFA Grading Committee.
Our club understands that some of the teams prefer to stay together from one year to the next. If this is your preference, we suggest you need to email our registrar a full team list containing all players names and FFA numbers as early as possible to avoid disappointment. The registrar's email address is registrar@punchbowlunitedfc.com.au
We will do our best to keep those nominated players together as a team and have them graded into an appropriate division.
MAJOR SPONSORS
LATEST NEWS
We'd like to thank the City of Canterbury Bankstown for their support to community clubs in the LGA during this time. Great leadership shown by making the important decision to waive ground fees for the 2021 season.
Thank you to Clr. Khal Asfour - Mayor of the City of Canterbury Bankstown and the other councillors for their support.
...