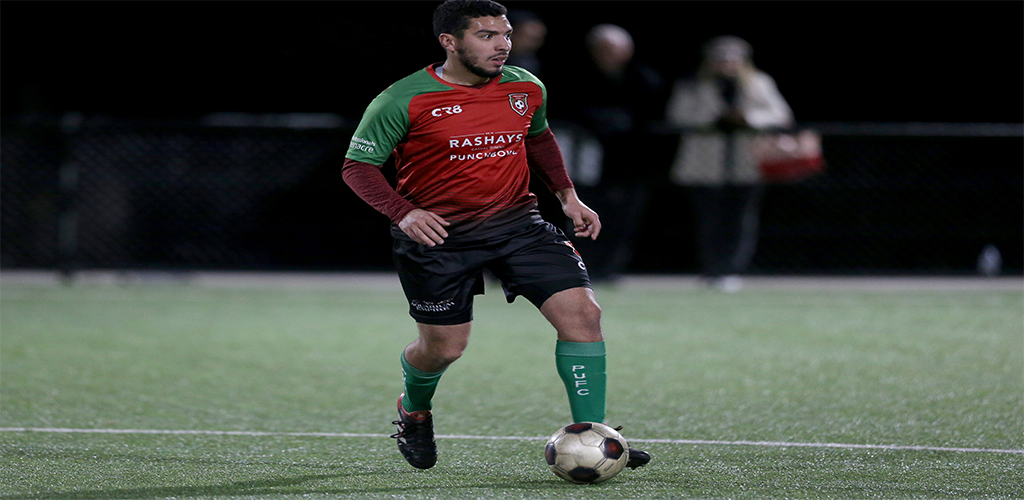 WHAT'S INCLUDED IN REGISTRATION FEES
The club is registered and runs as a Not for Profit Organisation, which means that we don't look at making a profit, our aim is to keep costs to a minimum while putting everything we possibly can into building our club and delivering a warm, friendly and safe environment for all our members.
INCLUDED IN OUR REGISTRATION FEES IS…
A full Punchbowl United FC playing strip – jersey, pair of shorts and pair of socks for every player
Registration with Football Federation Australia (FFA)
Registration with Football New South Wales (FNSW)
Registration with Canterbury and District Soccer Football Association (CDSFA)
Registration to FFA & FNSW Accident Support Program
Government Sporting Injuries Insurance
Exclusive use of the fields at Punchbowl Park for training during the week
Exclusive use of the fields at Bland Oval and Lance Hutchinson Oval for games on the weekends
Playing competition football against other clubs within the association
Official referees and assistant referees at all competitive games
Ground Officials to assist at games
Training kits including balls, bibs, cones and portable goals available for your training sessions
Access to coaching and development courses
Trophies and medallions for all junior players
Amusement rides and lunch on Presentation Day for all junior players
MAJOR SPONSORS
LATEST NEWS
We'd like to thank the City of Canterbury Bankstown for their support to community clubs in the LGA during this time. Great leadership shown by making the important decision to waive ground fees for the 2021 season.
Thank you to Clr. Khal Asfour - Mayor of the City of Canterbury Bankstown and the other councillors for their support.
...