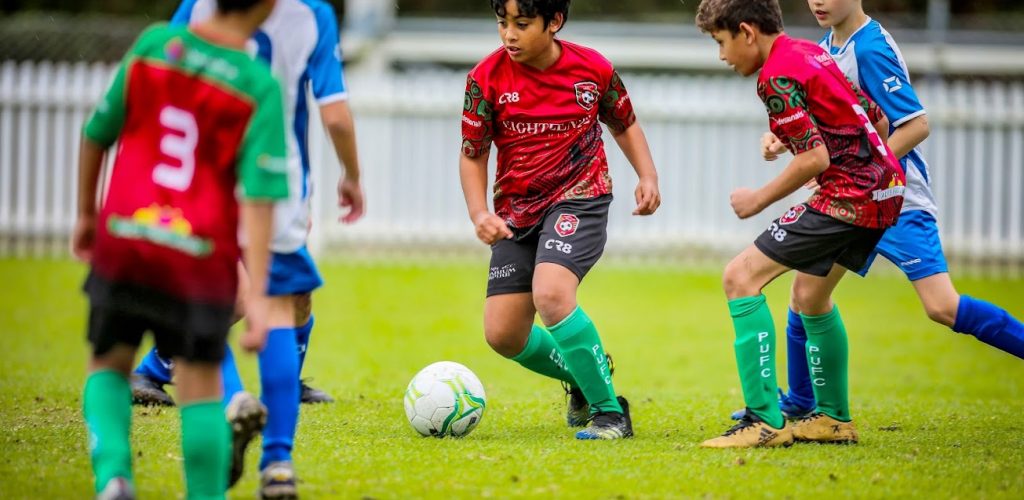 REGISTRATION PERIOD
Online registrations for the Winter season will open in early January every year for players in all age groups. Punchbowl United FC welcomes players aged 5 and above, including adults, both male and female.
Registrations for Coaches and Team Managers will also open in early January.
All Players (or their Parents/Guardians) must read and confirm acceptance of the
Code of Conduct
when processing registration.
Priority is given to returning players who register & pay prior to February 1, then new players on a first-come, first-served basis until all teams in the age group are filled. Players who register by the 31st of January every year will receive an early bird discount.
Registration is to be completed in the
Dribl
registration system and no longer in PlayFootball.
REGISTRATION PROCESS
Every Player, Coach, Manager and Official must register through the Dribl Online Registration System.
If this is the first time you are registering to play with Punchbowl United Football Club, please go ahead and register using the
Dribl
online registration system, but additionally, we will then also need to sight a copy of your ID (Current Driver's License, Passport or Birth Certificate) which can be presented, in person, at the park, or emailed to
registrar@punchbowlunitedfc.com.au
.
Please make sure that you have gone through the online registration process before presenting or emailing your ID.
Please remember to obtain your Active Kids Voucher(s) – if applicable –
BEFORE
you start the player registration process for your children. You will be asked to enter the voucher number during the registration process. Details on how to obtain a voucher are in the "Active Kids Vouchers" section under the Registration tab on the menu bar.
It's very important players register in the
correct age group
. For juniors, age groups are based on the
age a player will turn during the year of registration
, regardless of which day or month. For example, a player born 14/01/2007 turns 15 in 2022 and will therefore play in the 15s.
REGISTRATION GUIDE VIDEO
The below video will provide an insight of your registration journey for the upcoming season:
*
Registration Guide Video
PHOTOS
Photos will need to be uploaded when individuals register in Dribl.
* Photos for all
Players
and
Team Officials
will be mandatory at the time of registration in the new system, otherwise they cannot finalise their registrations.
* All players aged 10 and above will require photos to be added to their profiles before ID cards will be issued.
PROOF OF ID
All new players (or those who haven't yet provided it) will be required to provide a proof of age document. This will be followed up separately to the initial registration process.
DRIBL SUPPORT CONTACTS
Please use the following options as a first point of contact for any questions/issues with the Dribl system:
Phone support is also available during normal business hours (Mon-Fri: 9am - 5:30pm)...
(02) 9157 2600